THE WEATHERFORD QUARTET
The Weatherford Quartet was a launching pad for Glen Payne and Bobby Clark who went on to fame with The Cathedral Quartet. The Weatherfords were known for their smooth harmonies and got their start from Rex Humbard's Cathedral of Tomorrow. The group was composed of Glen Payne, Bobby Clark, Earl Weatherford, Armond Morales, and Danny Koker. Albums by The Weatherford Quartet are generally hard to find today.
See also The Cathedral Quartet albums.

THE WEATHERFORD QUARTET - OVER THE MOON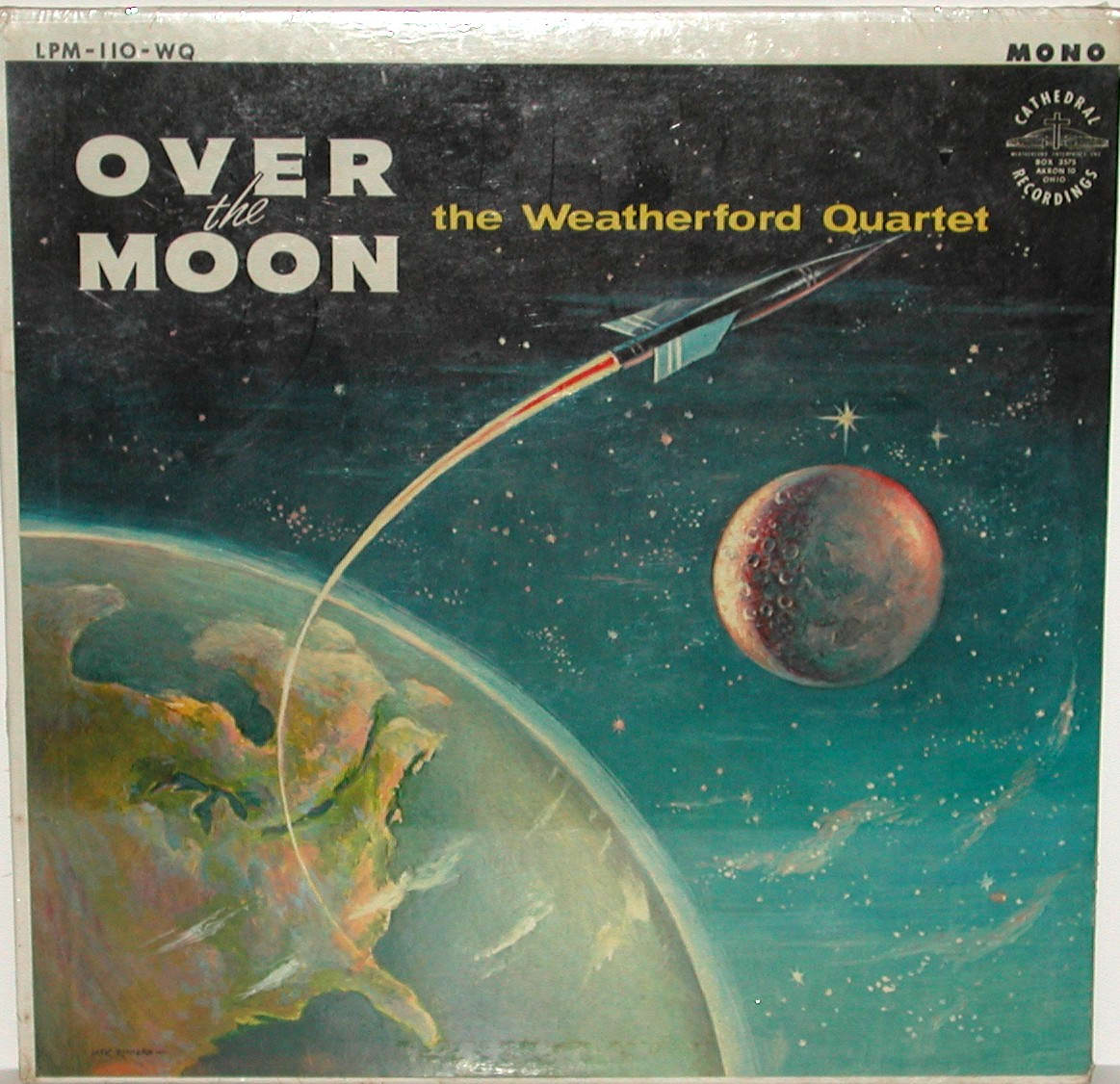 | | | | | |
| --- | --- | --- | --- | --- |
| Album | Cover | Quantity | Price | Comments |
| NM | NM+ | 1 | $45 | Maybe played once. Looks mint. |
| EX | VG+ | 1 | $25 | |

THE SMOOTH SOUND of the WEATHERFORD'S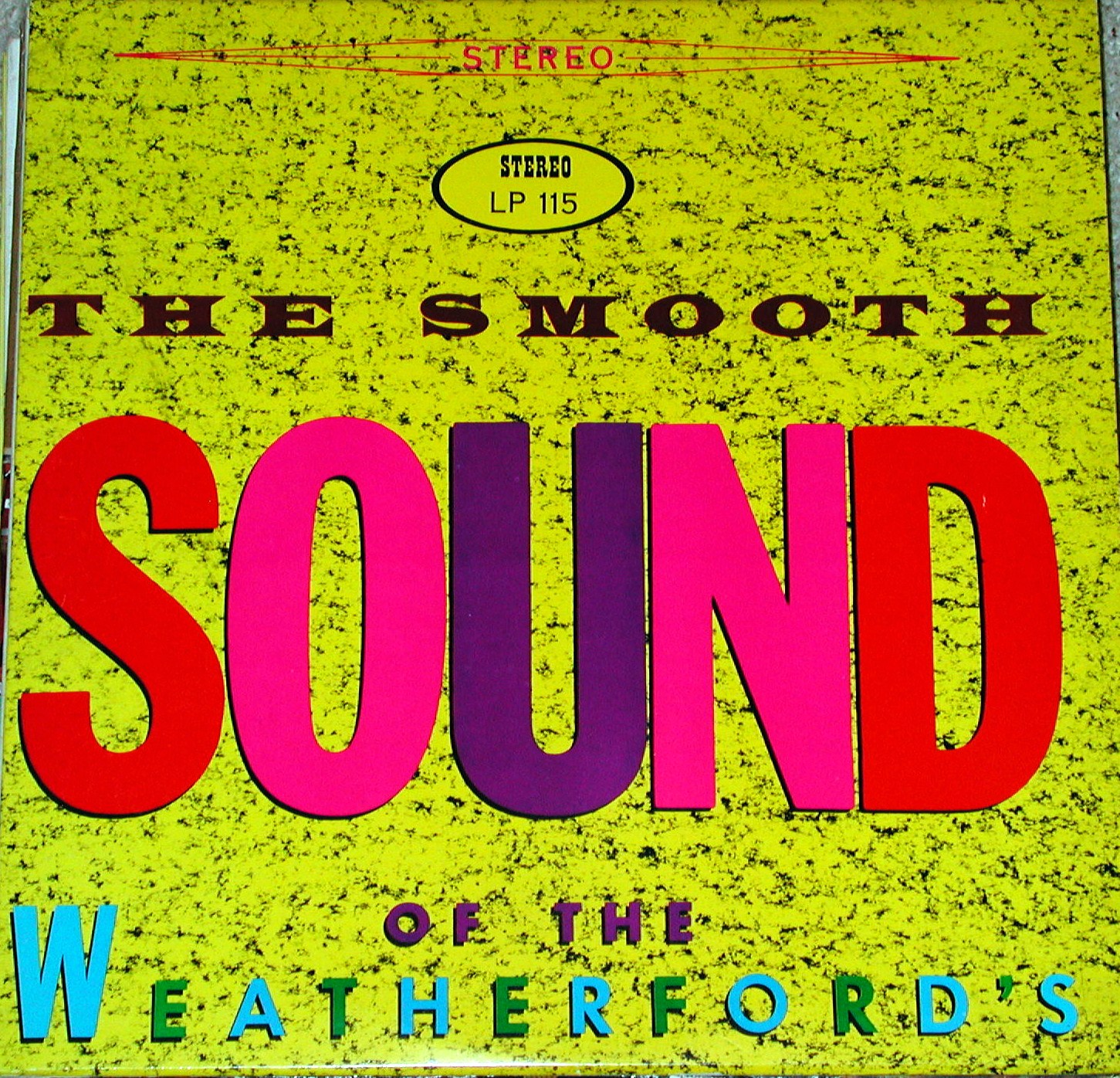 | | | | | |
| --- | --- | --- | --- | --- |
| Album | Cover | Quantity | Price | Comments |
| EX+ | EX | 1 | $30 | RARE album on RITE Record label |

THE WEATHERFORDS - SOMETHING BEAUTIFUL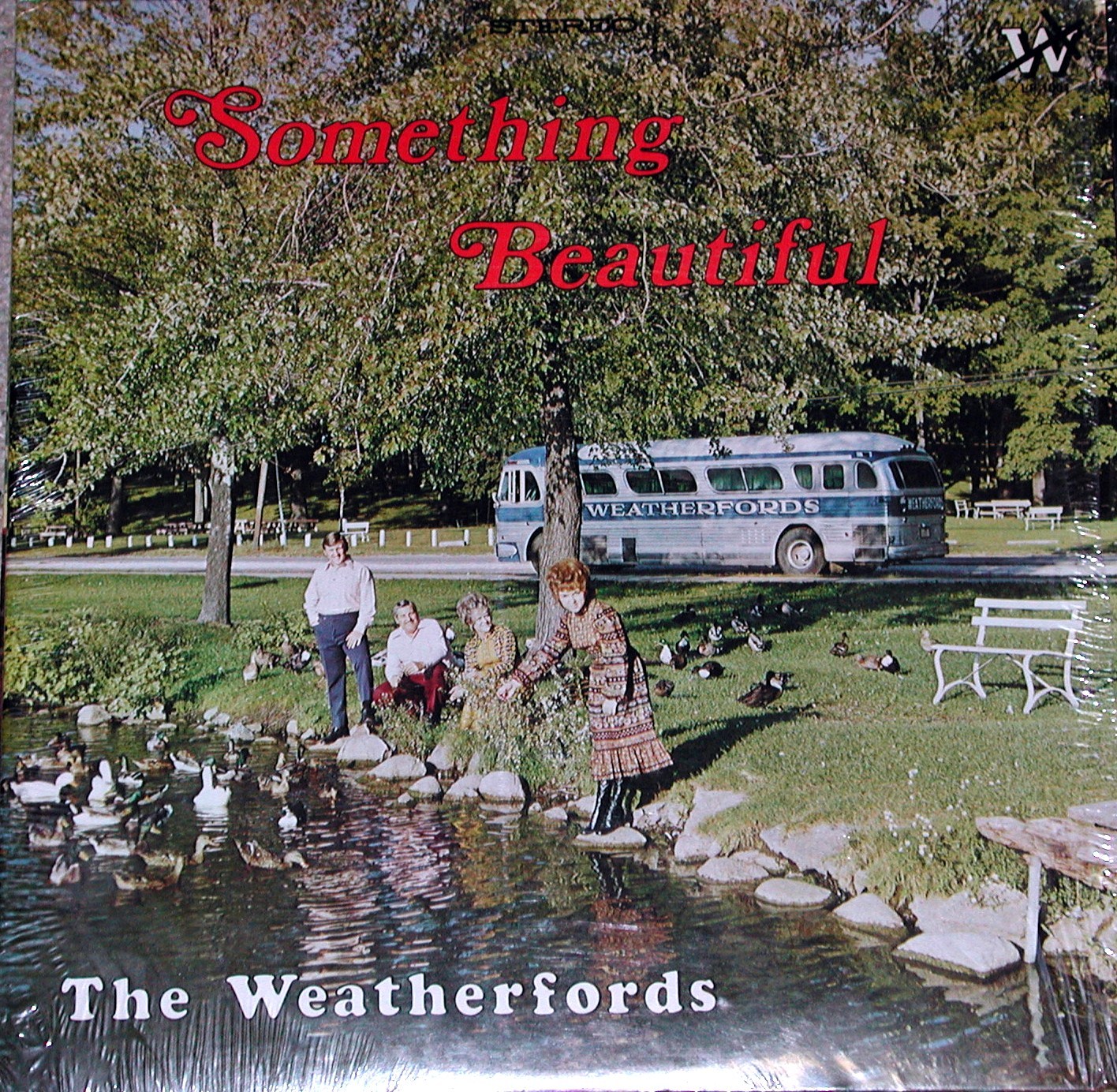 | | | | | |
| --- | --- | --- | --- | --- |
| Album | Cover | Quantity | Price | Comments |
| M/SS | NM/SS | 1 | $40 | SCARCE. Corner clipped, but MINT-SEALED-UNPLAYED |

THE WEATHERFORDS - THE CROSS MADE THE DIFFERENCE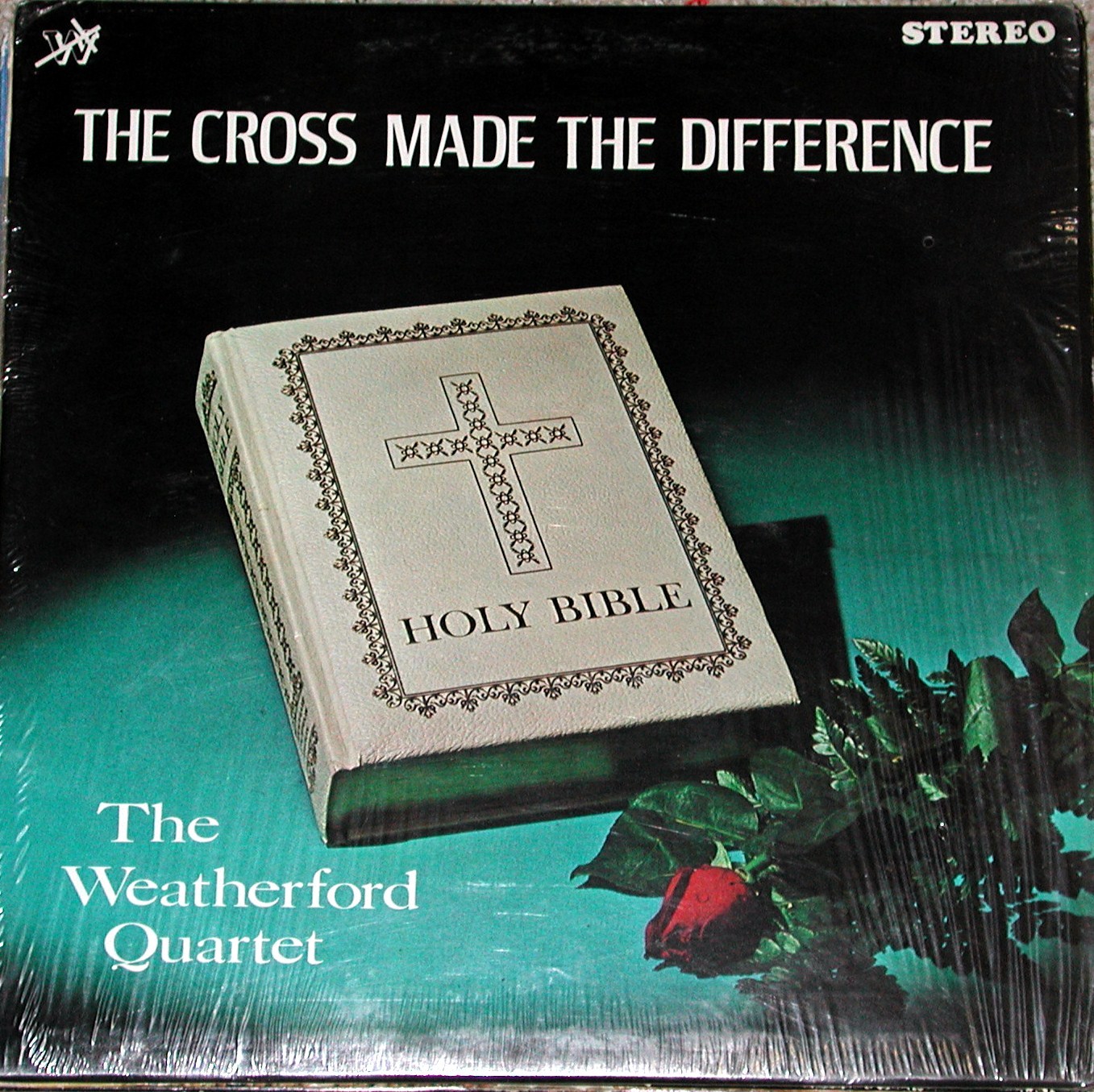 | | | | | |
| --- | --- | --- | --- | --- |
| Album | Cover | Quantity | Price | Comments |
| M/SS | M/SS | 1 | $40 | MINT-SEALED-UNPLAYED |
| NM | NM | 1 | $25 | Album is like new |

THE WEATHERFORDS - LET'S JUST PRAISE THE LORD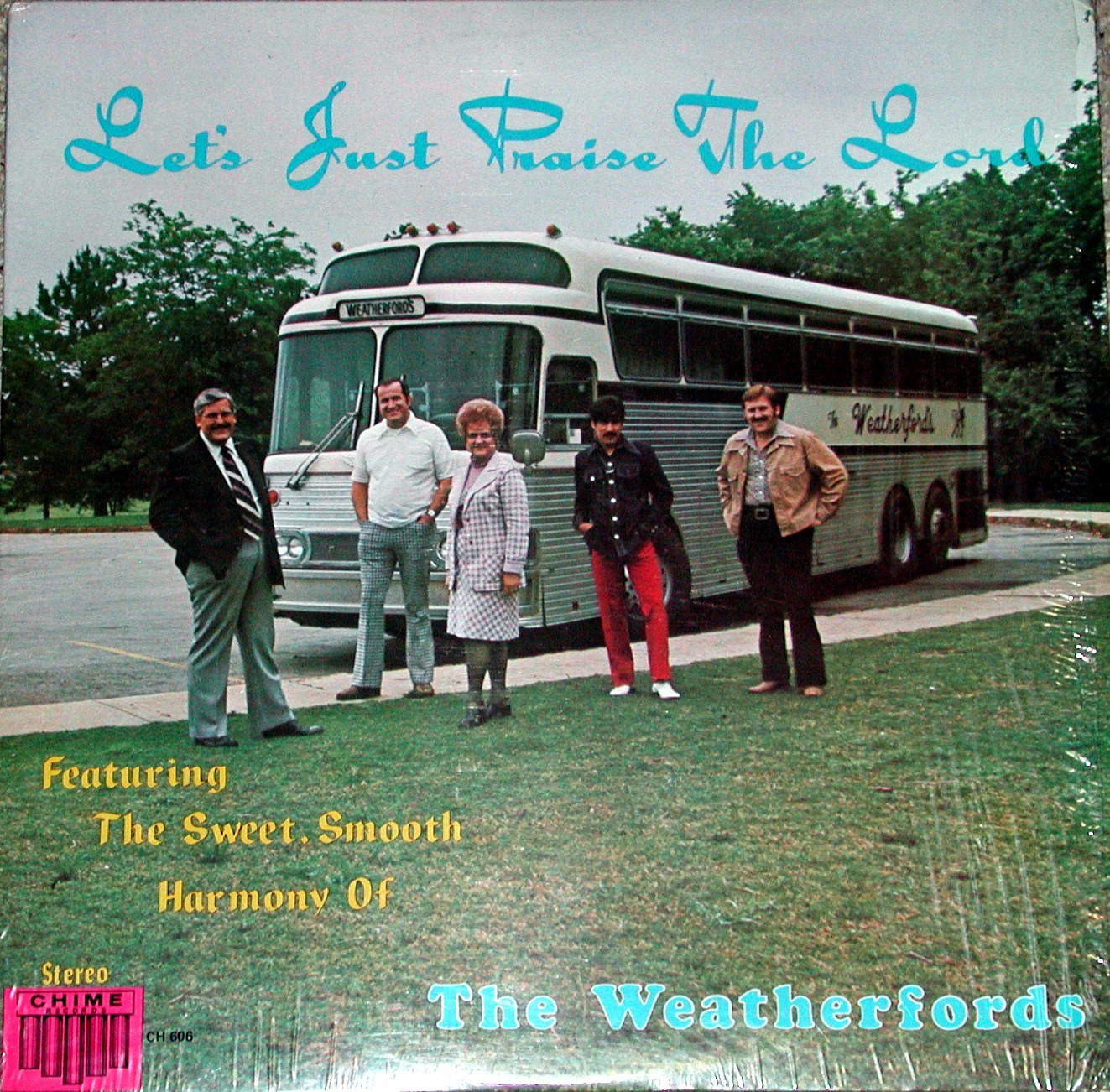 | | | | | |
| --- | --- | --- | --- | --- |
| Album | Cover | Quantity | Price | Comments |
| M/SS | NM/SS | 1 | $40 | SCARCE. Corner clipped, but MINT-SEALED-UNPLAYED |
| NM | NM | 1 | $25 | Album is like new |

THE WEATHERFORDS - HE MEANS ALL TO ME (ca. 1972)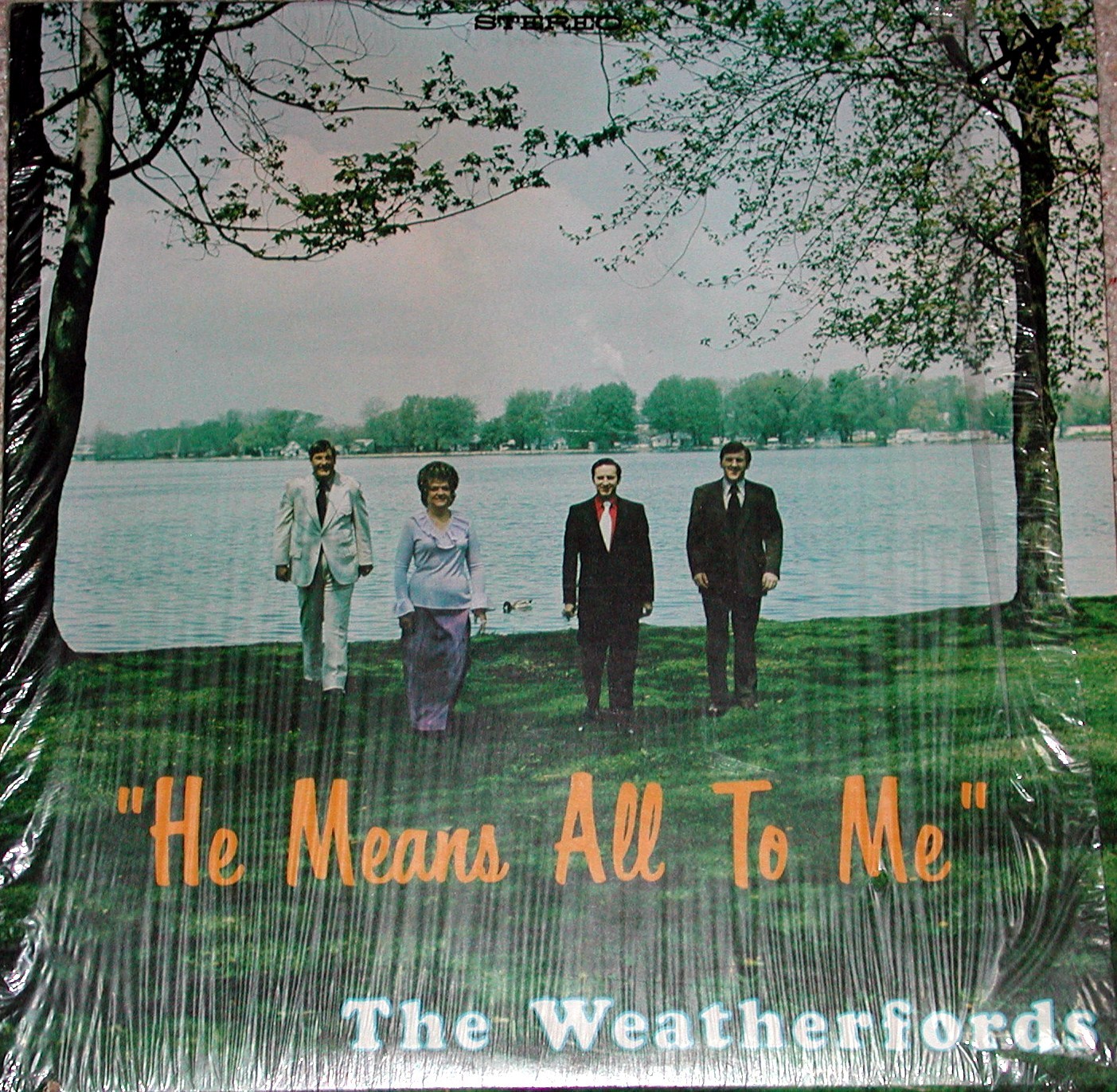 | | | | | |
| --- | --- | --- | --- | --- |
| Album | Cover | Quantity | Price | Comments |
| M/SS | NM/SS | 1 | $40 | SCARCE. Corner clipped, but MINT-SEALED-UNPLAYED |
| NM | NM | 1 | $25 | RARE ALBUM - like new |

THE WEATHERFORDS - GLORIOUS FREEDOM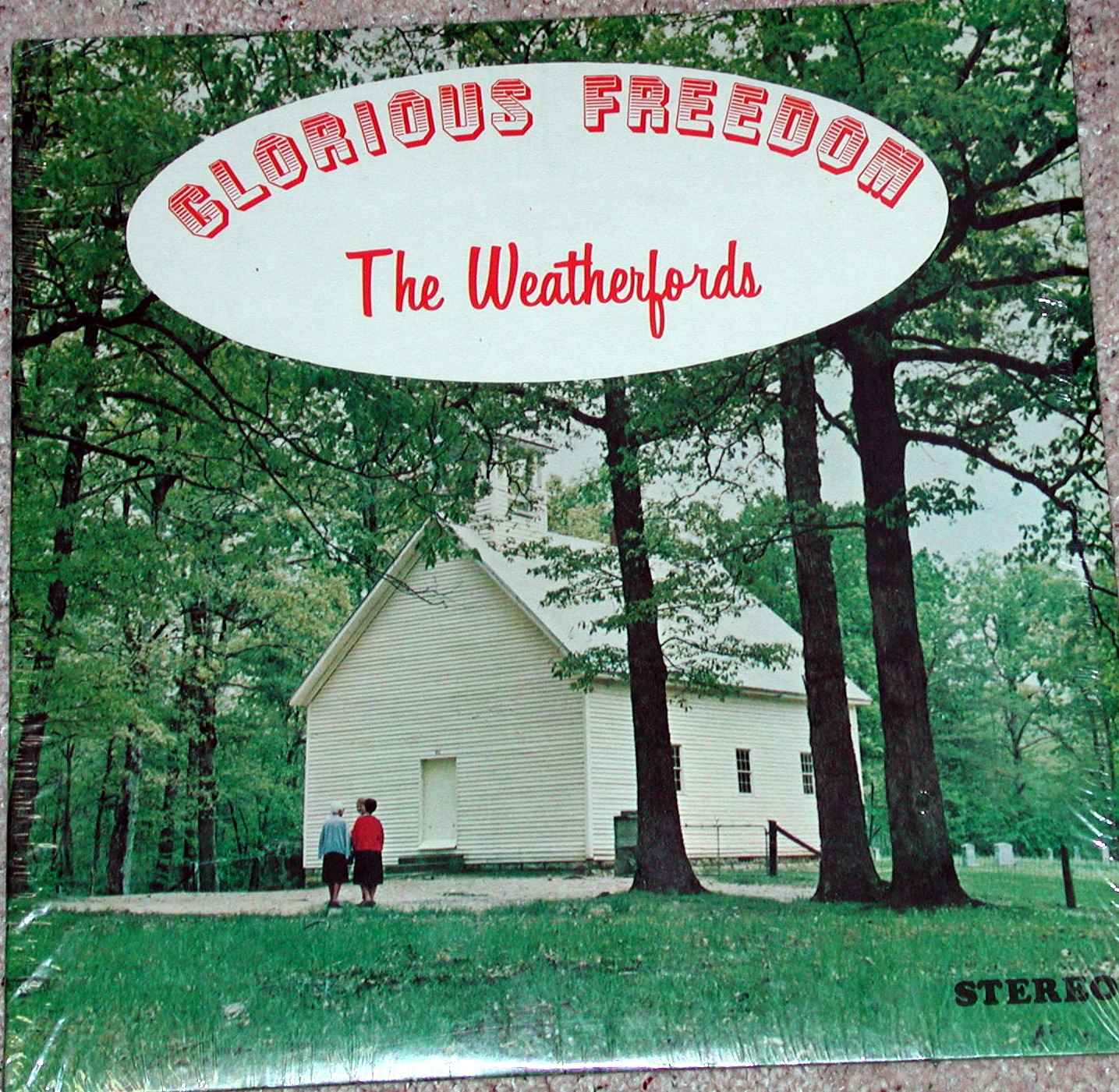 | | | | | |
| --- | --- | --- | --- | --- |
| Album | Cover | Quantity | Price | Comments |
| M/SS | NM/SS | 1 | $40 | SCARCE. Corner clipped, but MINT-SEALED-UNPLAYED |
| EX+ | EX+ | 1 | $25 | Sshrink wrap intact |
| EX | EX- | 1 | $20 | |